Finance a Ford near Brainerd, MN
By Product Expert | Posted in Dealership Information on Wednesday, March 3rd, 2021 at 10:43 am
Buying a vehicle is a very expensive purchase. Whether shopping for a used SUV with less than 50,000 miles or a brand-new pickup truck, chances are many shoppers would struggle with paying for the vehicle outright. Here at Kimber Creek Ford in Pine River, Minnesota, we are proud to offer to finance for qualified drivers who are buying a new or used vehicle from our lot. Continue reading below to learn about getting a car loan from Kimber Creek Ford near Brainerd, Minnesota.
---
Something You Might Like: Learn about Ordering Ford OEM Parts at Kimber Creek Ford!
---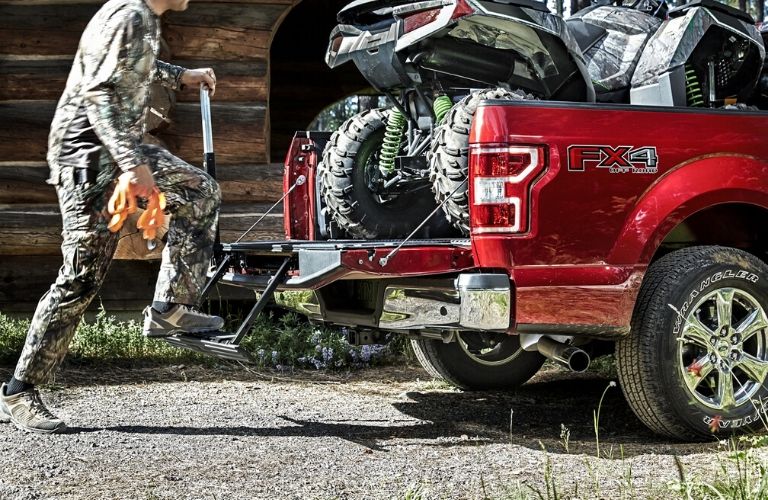 Benefits of Financing a Vehicle
There are numerous benefits that come with financing a vehicle. Not only can the driver enjoy the financial is of making monthly payments rather than paying several thousand dollars upfront, but they can take advantage of the opportunity to increase their credit score as they pay the vehicle off. At Kimber Creek Ford, we are happy to work with drivers to apply for financing and we work with several banks to craft an auto loan and payment plan that works well for each driver based on their credit. Drivers who own a vehicle that they intend to sell can also trade it in at our dealership and use the trade-in value toward their down payment, which can help lower interest rates and monthly payments for some applicants depending on their credit.
---
Another Good Read: Shop New Ford Models near Brainerd, MN
---
Apply for a Car Loan in Cass County, MN
Are you interested in applying for a car loan in Cass County, Minnesota? Be sure to check out our inventory and weigh your options with the offerings at Kimber Creek Ford in Pine River! Our hometown dealership offers a wide variety of new Ford models a quality pre-owned vehicles for local drivers to choose from, so be sure to peruse our inventory and schedule a test drive once you find a vehicle that you would like to experience from behind the wheel. If you have any questions, feel free to give us a call at 218-818-4419. We look forward to working with you!
More from Kimber Creek Ford: